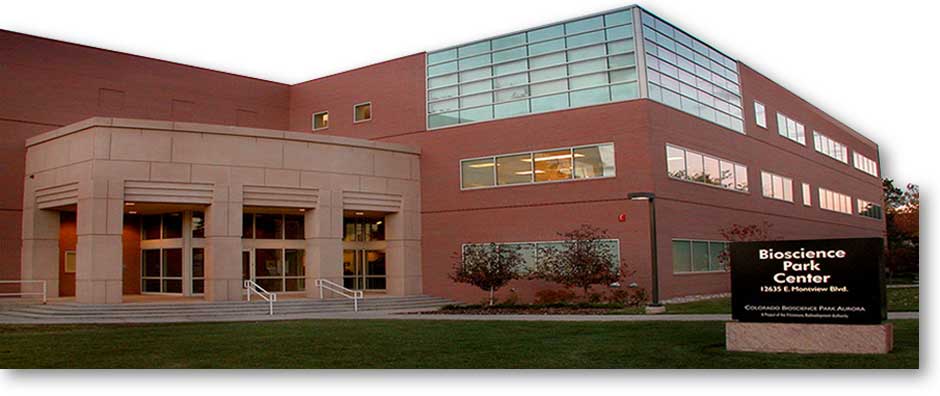 The goal of Touch of Life Technologies is to improve health care through enhanced educational means. ToLTech's products increase the diagnostic and procedural competency of health care providers and enhance the health care knowledge of the general public.
Touch of Life Technologies (ToLTech) creates career-long education solutions for health care students and professionals. ToLTech products grow in order to meet their users' developing requirements for a thorough understanding of the human body. Their education and training solutions employ the confidence-inspiring reality of the National Library of Medicine's Visible Human Project® color photographic image data and ToLTech's cutting edge visualizations that bring that content to life.
ToLTech sells both a full line of health education software products under the name VH Dissector as well as a number VR-based simulation solutions.
The VH Dissector software is used in undergraduate, graduate and professional anatomy programs. The software has been adopted by more than 300 teaching institutions throughout the world. The VH Dissector is the base product (an interactive atlas of human anatomy) and curricula or lessons are designed to guide learners with different objectives through the atlas for different focused knowledge and levels of understanding. Touch of Life currently has curricula or lessons for the following areas of specialty:
Anatomy Pathways for introductory anatomy
Virtual Edge for undergraduate anatomy
Surface Palpation Guide for learning the art and science of palpation
Cadaver Dissection Guide for the dissection of a human cadaver
These lessons are augmented by clinical vignettes and case based presentation covering a diversity of pathologies and body regions.
To address the next level of interaction, Touch of Life develops medical procedure simulators that train the student to a desired proficiency level and evaluates their mastery of the procedure. These simulators provide risk-free experience for career exploration (medical, health professional and pre-health care professional students) and training and evaluation for those entering or maintaining their proficiency in the workforce.
ToLTech is currently developing or has produced prototype simulators in other procedural areas including orthopaedics, gastroenterology, rheumatology, radiology, ophthalmology, and general surgery. In addition, ToLTech also develops custom applications and data for more specialized medical education needs.
For more information on how ToLTech's anatomically rich products can meet your anatomy-based education needs, follow the Contact Us links above.