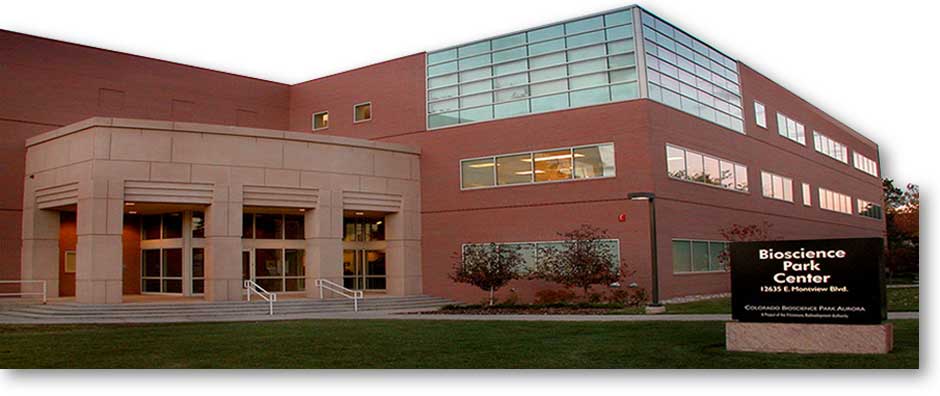 Want to make a serious impact in the world of healthcare education and training?
At Toltech we help students and professionals understand the complexities of the human body and extend that comprehension into clinical scenarios through interactive learning tools and VR simulators. We are a small and growing team focused on utilizing advanced technologies, our unique anatomical datasets and our deep understanding of and relationships within the education and healthcare communities to help train the next generation of healthcare providers. Come make an impact on educating and training those who will someday be taking care of you!
We currently don't have any positions that we're looking to fill, but if you think you can contribute please reach out to us at jobs@toltech.net.