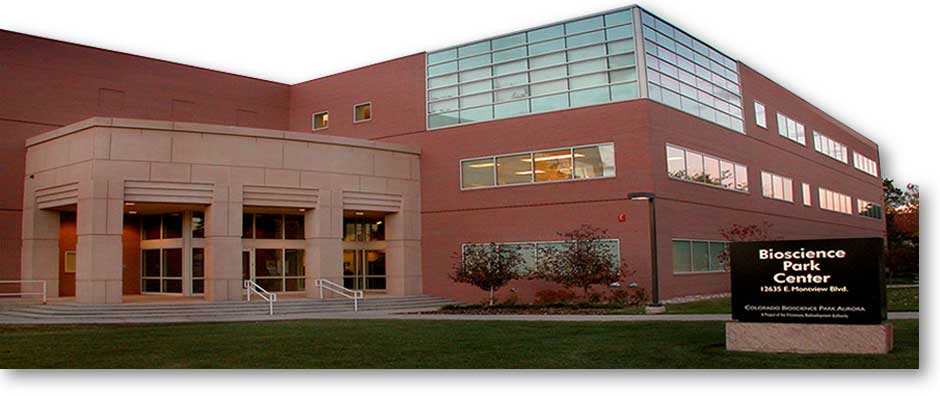 Want to make a serious impact in the world of medical education? You've come to the right place. As a leader in providing medical education and training solutions, ToLTech is at the forefront of innovation, delivering world-class products and services that empower its customers to push the boundaries of creativity and technology.
Want to have the chance to make a large impact within an exciting and growing company? We invite you to join us!
ToLTech offers exciting career opportunities that will challenge the mind, support innovation, and promote a friendly, cooperative working environment.
We currently don't have any positions available but if you feel that you can make a contribution we still encourage you to send your resume to jobs@toltech.net.