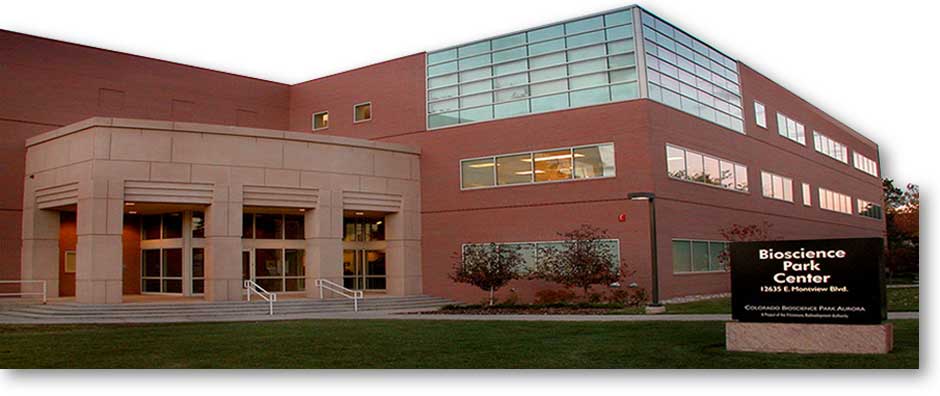 ToLTech's founders and senior management have proven track records of launching, growing, and operating successful medical and pharmaceutical related companies. As leaders in medical education and training, ToLTech's executives are committed to the success of its customers and employees.
Victor Spitzer, PhD, President and CEO, Chairman of the Board and Co-Founder
Dr. Spitzer serves as Professor of Cell and Developmental Biology at the University of Colorado School of Medicine and Director of the University of Colorado Center for Human Simulation. His formal training is in Physical (Radio) Chemistry, Nuclear Engineering and Medical Physics and he has over 35 years of experience in research and education in Radiological Physics, Anatomy, and Medical Imaging and Simulation. He was the co-Principal Investigator for the NIH - National Library of Medicine's Visible Human Project where he raised and managed over $9M in grant funding related to the project. He, and three other CU faculty members founded Touch of Life Technologies in order to commercialize medical and health care education products based on the Visible Human and much higher resolution image data.
Ann Scherzinger, PhD, CFO, Board Member and Co-Founder
Dr. Scherzinger is an Associate Professor of Radiology at the University of Colorado School of Medicine, where she serves as Chief of the Radiological Sciences Division. Her career has focused on the utilization of medical imaging for research and education. She has served as an imaging course director and authored electronic course work for use by residents, medical students and allied health professionals. Dr.Scherzinger was the imaging consultant for the NIH sponsord, National Library of Medicine Visible Human Project.
Michael Holers, MD, Board Member and Co-Founder
Dr. Holers is the Scoville Professor of Rheumatology at the University of Colorado School of Medicine. He has also been Rheumatology Division Head since 2000 and charged with overseeing the medical and scientific educational, as well as research, activities of that highly acclaimed group. Dr. Holers has a long history of academic leadership in the field of Rheumatology, and he is currently a member of the American College of Rheumatology Board of Directors. In addition, Dr. Holers was a co-founder of Taligen Therapeutics, a biotechnology company that developed novel anti-inflammatory therapeutics and was acquired by Alexion Pharmaceuticals in 2011.
Woodruff Emlen, MD, Board Member
Dr. Emlen trained as an Internist and Rheumatologist, worked for almost 20 years in academic medicine at the University of Washington and as Professor of Medicine and Immunology at the University of Colorado Health Sciences Center. In 1997, he left academics to join Connetics Corporation, a San Francisco-based biotechnology company, serving as Vice President of Exploratory Medicine. In 1999, Dr. Emlen was one of the founders of InterMune Pharmaceuticals, serving as Vice President of Scientific Affairs through its IPO in March of 2000 until mid-2002. In 2004, Dr. Emlen returned to Colorado and co-founded Taligen Therapeutics with Dr. Holers; he served as Taligen CEO from its founding until mid-2008, raising over $70 million in financing. He continued as a consultant to Taligen until the sale of Taligen to Alexion Corporation in 2011. He joined the Board of ToLTech in 2011.